Excess Inventory Buyers
Turn your excess inventory into fast, profitable cash for your company!

Inventory Liquidators
Free up valuable and expensive warehouse space.
It is Easy! We Work Fast!
We buy all size lots – from one case to entire warehouses!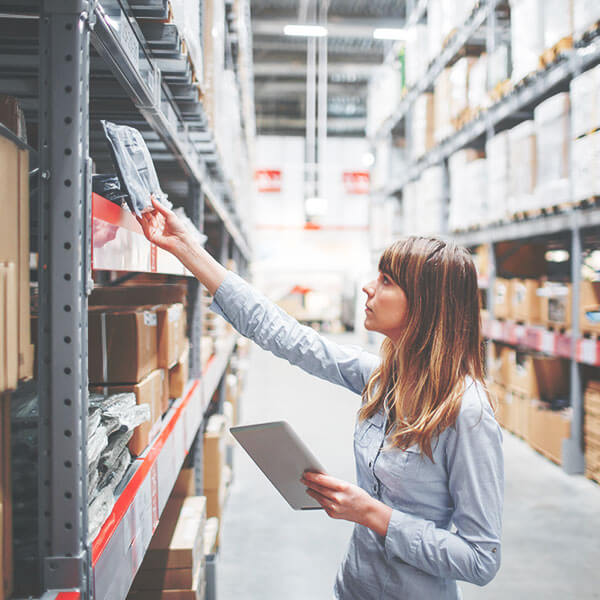 Expert Review
Our staff will review your submission details and give you a fair quote within 24 hours.
We Can Help!
Bulk Inventory Buyers, Inc.
is in the business of helping people and companies who have excess inventory or closeout merchandise.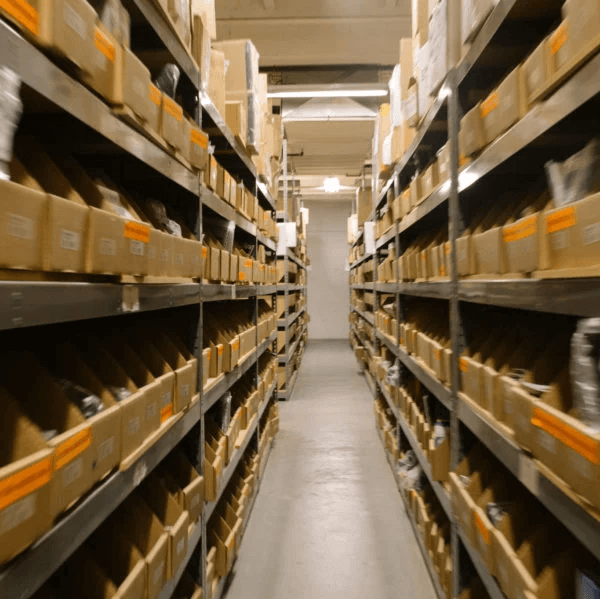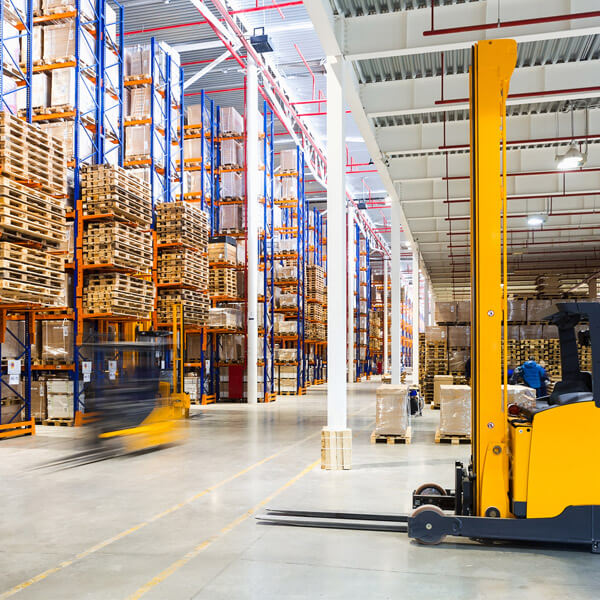 Static
Inventory?
We're experts at providing the best liquidation services in the industry, by helping you get the most out of your excess inventory! Companies like OCC Shoebox Suppliers can thrive from services like ours.
Learn more about us:
Let's work together on your
next overstock sale.
Buying is our livelihood.
We don't re-market product directly. We work with many wholesale resellers, each having their own specialty.
This results in us being able to offer you the best price for your goods.