What We Do
Other inventory liquidators are more of a hassle to you then they're worth. Bulk Inventory Buyers makes it easy to sell your surplus inventory!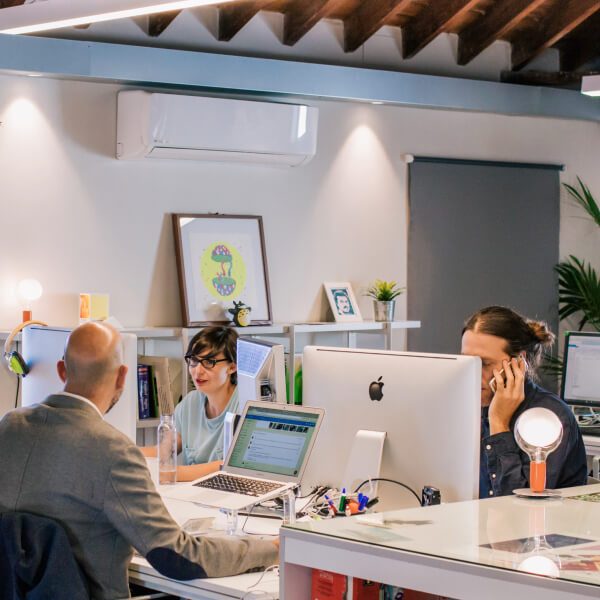 Our Promise
We are looking to make long-term partnerships with our clients, rather than just a one-time transaction. We strive to make your experience the best it can possibly be.
Transparency
We pay up front, and we pick up your excess inventory directly. Our goal is to make the process easy for you each and every time you work with Bulk Inventory Buyers.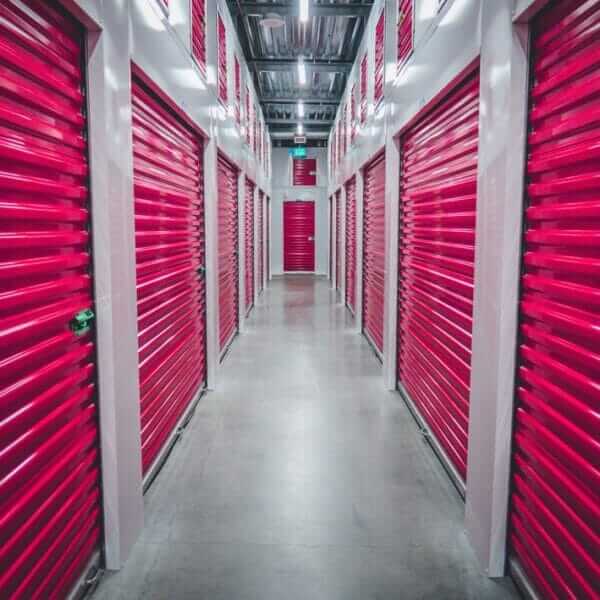 Solutions
Reasons to liquidate your inventory include high marketing costs, slow periods, storage fees, etc. We meet your needs!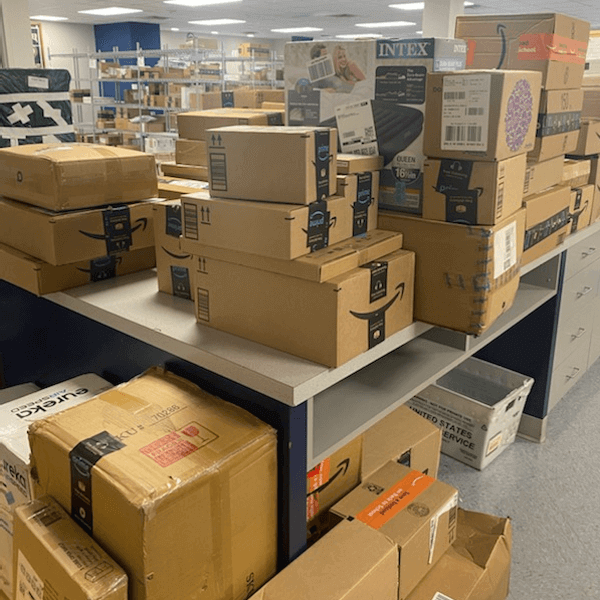 Get Started
STEP 1: Contact us for a quote
STEP 2: Arrange a pick up date
STEP 3: Get paid!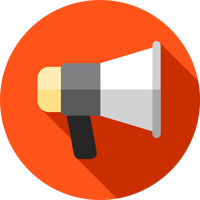 "I got a very fair deal.
These people really know their business. Highly recommended!"
GALE R.
Lady Lake, FL